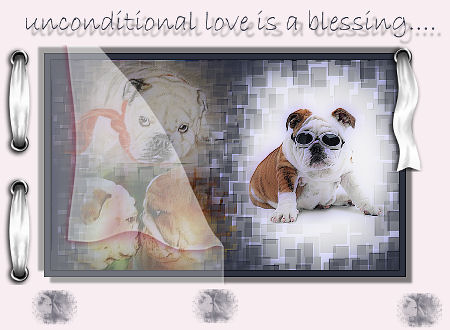 Two females looking for a new home
Klio
2years old spayed fawn female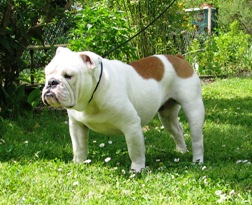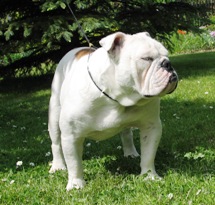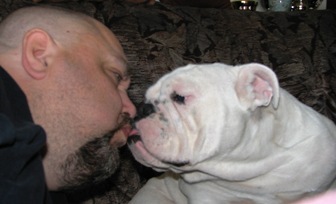 It's LOVE ...
Notbully Baziel and Tommy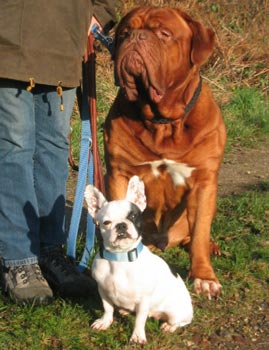 Little Sita found herself a new, loving family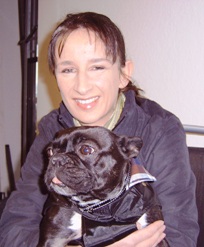 Macy lives in Kassel with her new Mummy, Kathrin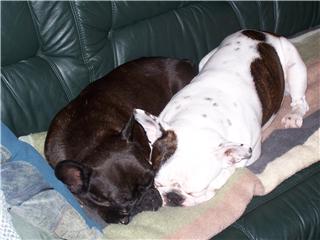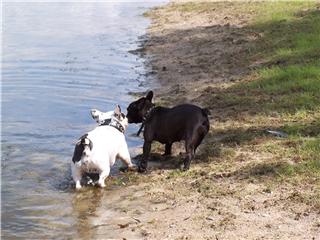 Püppi, left for a long trip to Magdeburg ...
where she lives together with french bulldog Speedy,
and with Andrea and her family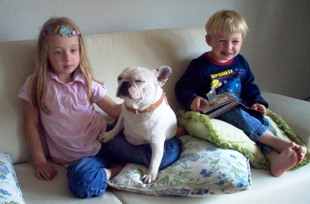 Tanja, Heinrich, Emma and Max
gave Anni her "Golden Bed" in Hannover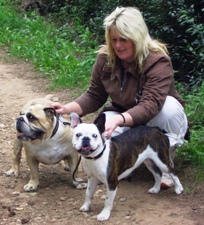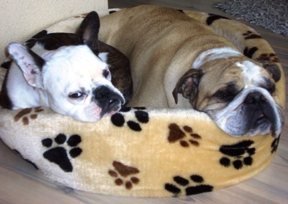 Also for this beautiful girl was Watson willing to give up some space in his bed.
Gabi and her husband were very happy to give this girl a second chance!!!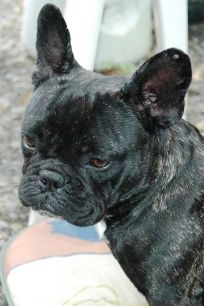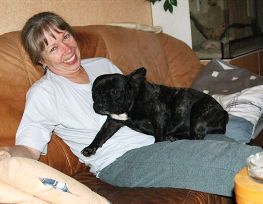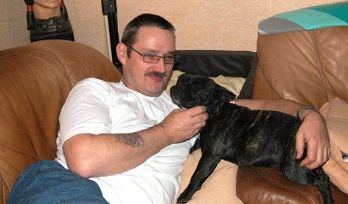 We found Kessie's "Golden Bed " in Remscheid,
at Liane and her husband, and their two dogs.
If you're interested in a Notbully,
or you want some information, you can always contact me !!!